Allen Tharp LLC
Government Food Service Contractor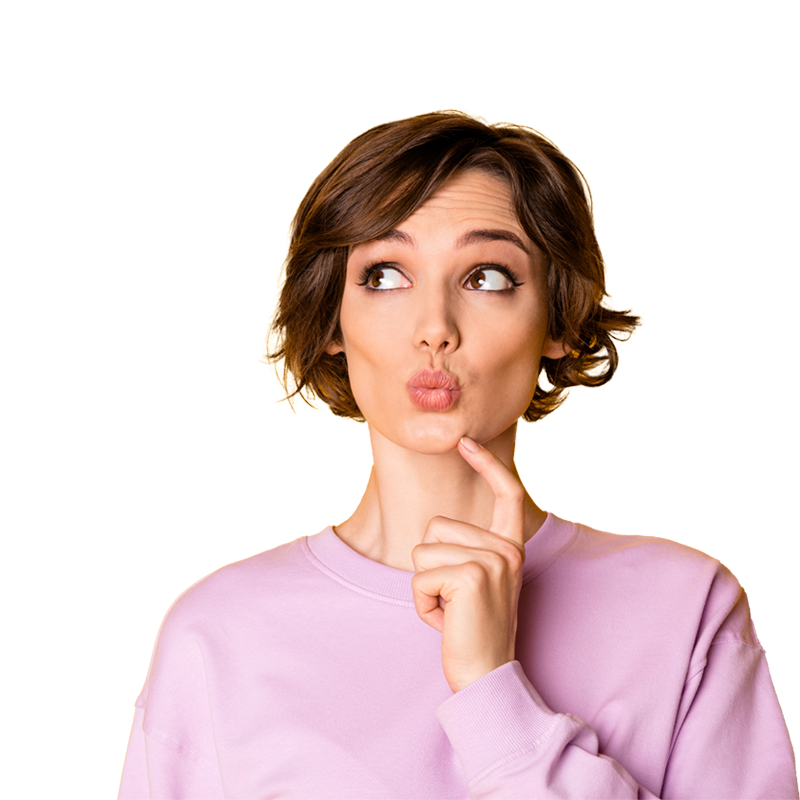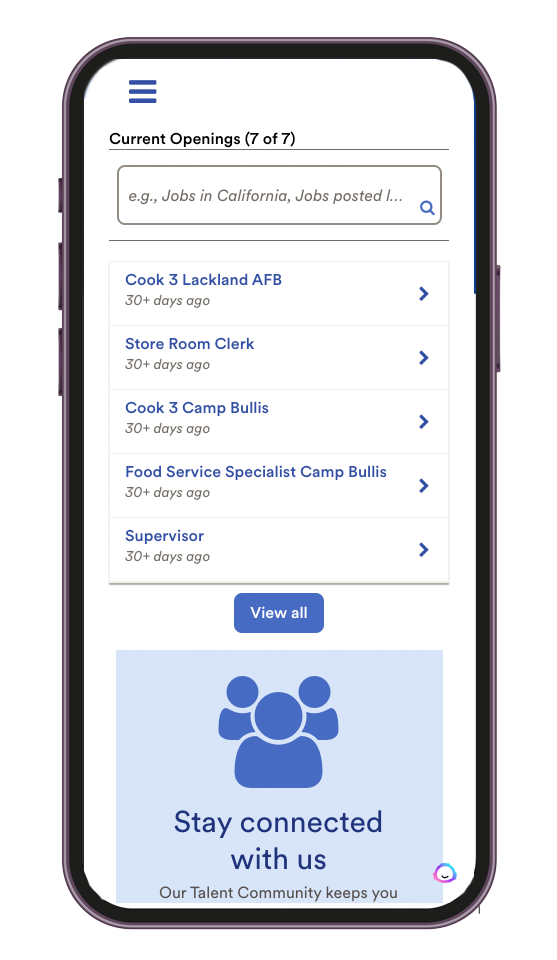 Serving up food service solutions for the military.
We serve several Full Food Service contract locations including Lackland Air Force Base, Camp Bullis & the Chapman "Medina" Annex located in San Antonio, Texas.
We manage and operate multiple dining halls: at both full-service and basic military training facilities. We cook & serve over one million high-quality and nutritious meals per month to military & civilian personnel.
Learn More
Our Mission
---
We provide hot nutritional meals for our service men and women while maintaining a clean and sanitary environment.
Proudly serving our military for over twenty five years.
Allen Tharp LLC is a full-service food service contractor specializing in government food service contracts.
Why Work For Us?
Excellent Pay
Medical Insurance
Pension Plan
Vacation Pay
Holiday Pay
Sick Pay
Free Uniforms
View Jobs
Apply Today!
Apply Today!
Apply Today!
Apply Today!
Apply Today!
Apply Today!
Apply Today!
Apply Today!
Apply Today!
Apply Today!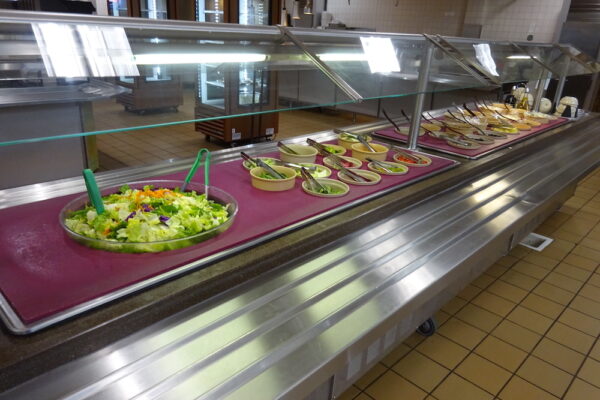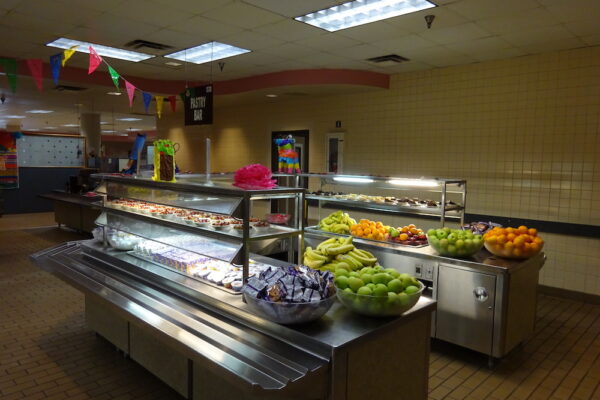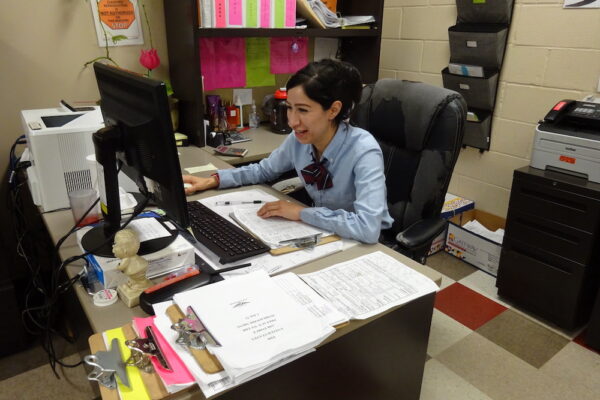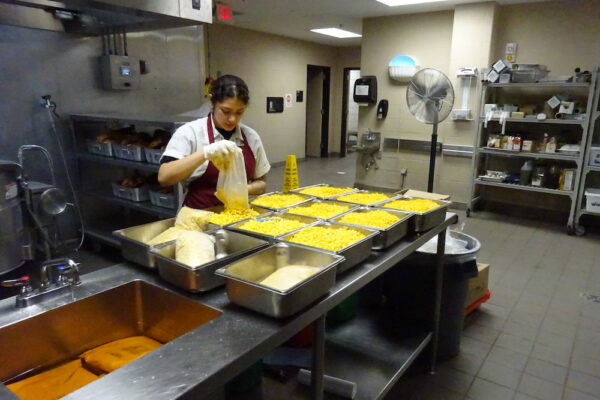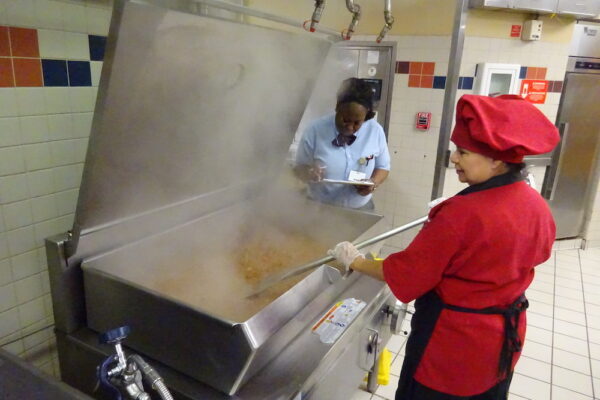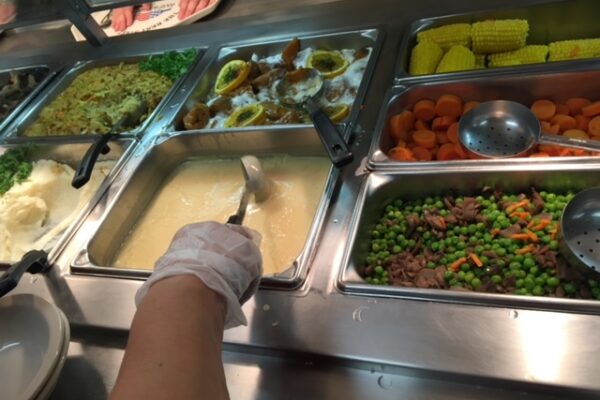 Great place to work great benefits & friendly staff, I'm elated and proud of myself!

Gina
I sure love being an employee for this wonderful company, and has good benefits!

Wanda
Great place to work for anyone of all ages, if your tired of overworking and no breaks and bad bosses then you need to take up the opportunity to work for Allen Tharp!

Martha
Great, Fun place to work!

Jose
Delivering Innovative Food Solutions
Since 1985, Allen Tharp LLC has continuously and successfully operated Food Service Contracts (both public and private) throughout the State of Texas. Each contract has resulted in numerous accolades from the host organizations.